Innovating safety
Empowering Aviation
We are an emerging aviation collaborative advisory service and empowerment organization that specializes in providing comprehensive solutions to enhance safety, optimize operations, and improve regulatory compliance in the aviation industry.
We offer comprehensive empowerment programs that encompass aviation safety and other advanced topics.
With over 4,000 locations globally, we are able to deliver our training offerings in every major town, city, and transport hub, saving you travel costs while hosting you in a professional environment away from the operational environment.
 Our collaborative advisory services are tailored to the specific needs of our clients. We provide expert guidance and support in implementing effective safety management systems, optimizing air traffic services delivery, and developing robust safety management systems and operational strategies.
 We offer advanced operational management solutions to enhance efficiency, capacity, and safety in air traffic and airport services, ensuring optimal resource allocation and regulatory compliance.
Industry Associations Membership
Exploring Aviation Excellence: News & Insights
Your window into the latest developments and thought leadership in the dynamic world of aviation. From exciting updates about AV-INNOVATE to our media releases and a collection of articles crafted by our expert team, this space is where knowledge meets the sky. Stay informed, inspired, and connected.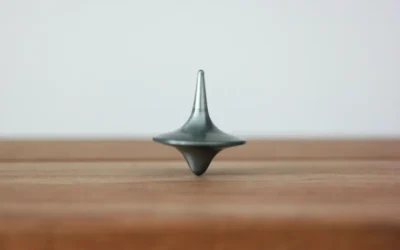 In today's world, the aviation industry faces a dual challenge. On one hand, it must maintain the highest standards of safety and operational...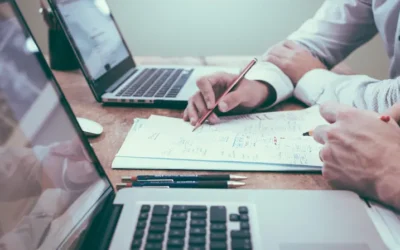 Knowledge Management (KM) is increasingly recognized as a pivotal component of aviation safety management. Integrating KM with safety management...
The Innovation Squad
Our team specializes in delivering comprehensive solutions that elevate safety measures, optimize operations, and ensure regulatory compliance. With diverse backgrounds and a collective commitment to progress, we stand ready to shape a future of excellence in the aviation industry.
Sibusiso Nkabinde
Accomplished Leader with Diverse Expertise in Aviation. Holder of Advanced Certificates from MANCOSA and GIBS, with International Executive Development. Proficient in Air Traffic Control, Training, and Strategic Management. Dedicated to Purposeful Contributions in Aviation Harmonization, Safety, and Industry Advancement.
Sophia Khan
A seasoned aviation professional with 15 years of experience, excels in airport slot coordination. She holds multiple aviation diplomas and certifications, demonstrating her dedication to excellence in slot management and resource optimization..
Piet Alberts
A skilled aviation professional with 30 years of hands-on experience as an Air Traffic Controller. With a specialization in Safety Management Systems, he brings valuable insights to AV-INNOVATE, contributing to safety culture enhancement and client achievements.
Khonzumusa Hlophe
The visionary CxO aims to advance Africa's tech landscape through Digital Transformation, AI, ML, and IoT expertise. Committed to empowering communities and businesses, He seeks collaborative efforts to drive change.
Nontsikelelo Kgoe
Nontsikelelo Kgoe, an aviation expert with 10+ years' experience and a Business Administration degree, held key roles in safety, security, and flight management, including securing top on-time performance at FlySafair
Simphiwe Nkabinde
Our Web Administrator dedicated to ensuring a seamless online experience for our valued visitors. With a passion for technology and a keen eye for detail, He works tirelessly behind the scenes to keep our website running smoothly and efficiently.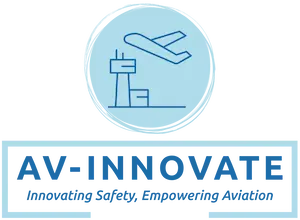 We're here to bridge the gap between your aviation aspirations and expert solutions. Our team of industry specialists is ready to collaborate and tailor our services to your needs. Reach out to us today to embark on a journey towards transforming your aviation endeavors into remarkable success stories.